Clear up your skin, Enhance your Curves and Grow your hair with Goddess Unique Luxurious Natural Collection.
​
Use promo code Welcome10 and Save 10%!!
Orders Over $200 get Free Shipping!!
Shop NOW!!
​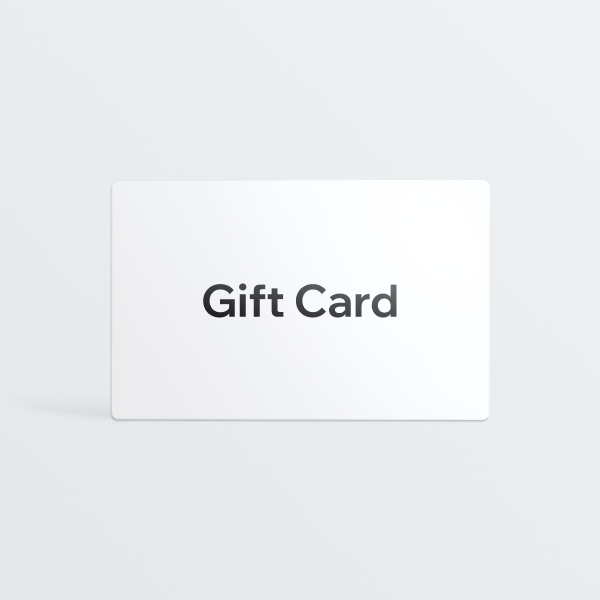 eGift Card
$25 - $300
You can't go wrong with a gift card. Choose an amount and write a personalized message to make this gift your own.